I'm a Creationist because of personal spiritual experience and because of science. Want to discuss creation/evolution? Feel free to message me.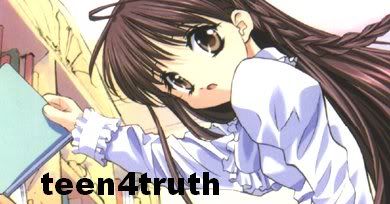 A ship on a voyage could sink in the deep
A ship in the shallow could crack on the reef
Only ashore is it safe where it is built...
But only ashore is it useless.
-from Dream by GS Megaphone